BBSP is the leading independent technical research firm with offices in Europe, North America and Asia, servicing clients in over 20 countries.
30+ years experience
In 1990, we set out to build BBSP to apply the principles of Chaos Theory to financial markets. Our distinctive way of looking at markets has enabled us to create a unique proprietary research process.
Our solid know-how and expertise, along with our talented in-house team of developers, allow us to innovate and create a proprietary research process, as well as AI capabilities. 
Our research team is composed of 15 senior analysts enabling us to provide round the clock, 360-365 day research consulting, market coverage and proactive reactivity for our clients.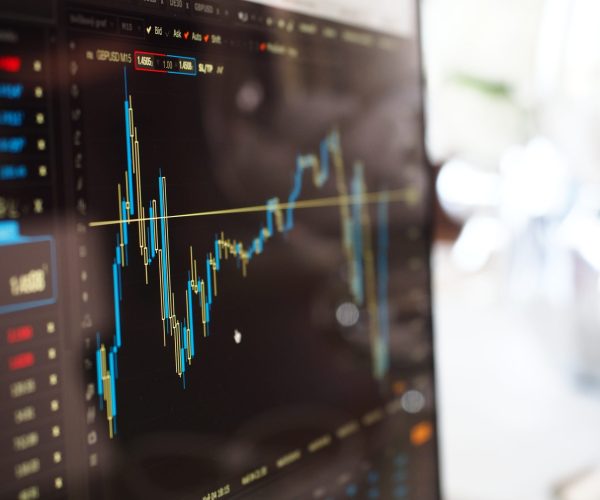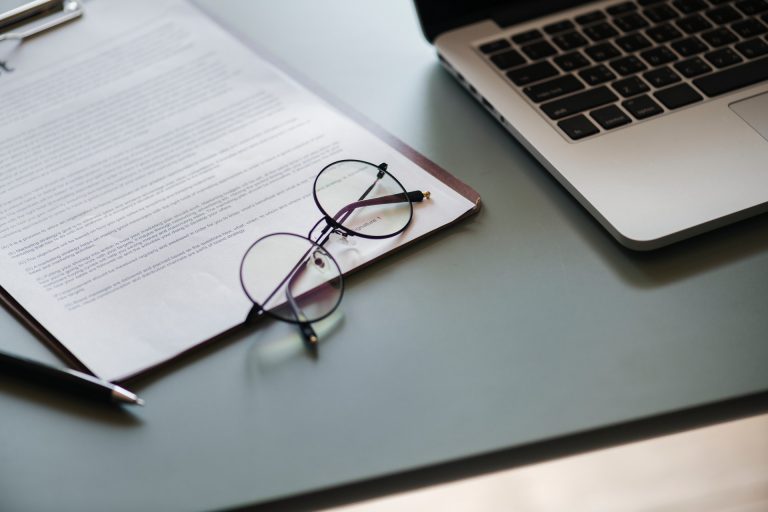 Our clients are the major banks, hedge funds, asset managers, corporations, family offices and HNWI interested in optimizing their investment performance.
We have become an integral part of many of our clients decision-making processes at senior management level, including CIOs, partners and fund owners.
As a recognized resource for technical research and consulting, we provide solutions exclusively to buy-side clients.
BBSP's research team comprises over 30 experienced analysts, located in Paris, Montreal and Singapore.
Close proximity to our clients is important, allowing us to provide a high level of reactivity and personalization.
With offices in Europe, Asia & America,
we offer an optimal coverage of markets over the world
BBSP SAS
8 rue Lamennais
75008 Paris
France
+33 1 5376 8686
BBSP Pte. Ltd.
10 A Gemmil Lane
Singapore 069251
+65 6735 3040
BBSP Inc.
2000, McGill College , 6th Floor
Montréal, QC H3A 3H3
Canada
+1 514 845 2277