independent global insights, strong conviction ideas
Our unique approach allows us to forecast financial markets, long-term to intraday, through the study of past and present price action.
From chaos to price action
BBSP was first to illuminate market action reaction through Chaos & Game Theory.

Under our core belief, price fluctuations reflect group dynamics among investors. 
Our processes integrate correlation surveys, quantitative signals, and proprietary AI.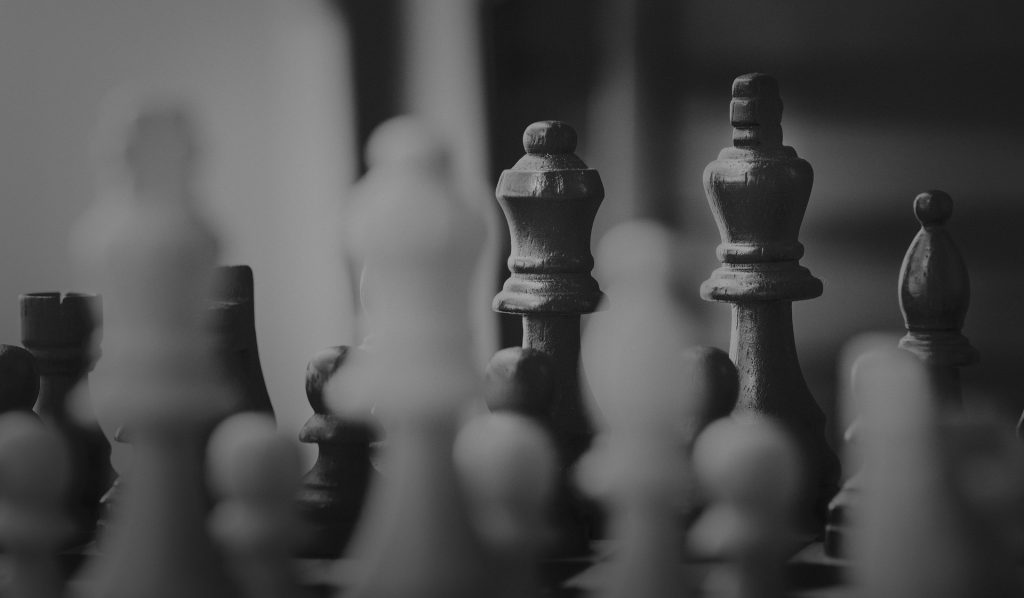 Dedicated to buyside market professionals since 1990
Our TAO client portal provides round the clock access to our extensive 24/5, correlated coverage of over 300 benchmarks, with on-demand analysis on every other market.
A uniquely bespoke service tailoring our research to your individual needs and market interests by a dedicated consultant analyst.
Direct and unlimited access to our team instantly through our online portal, Bloomberg chat, phone, email, or Webex.
Custom proprietary quantitative signals.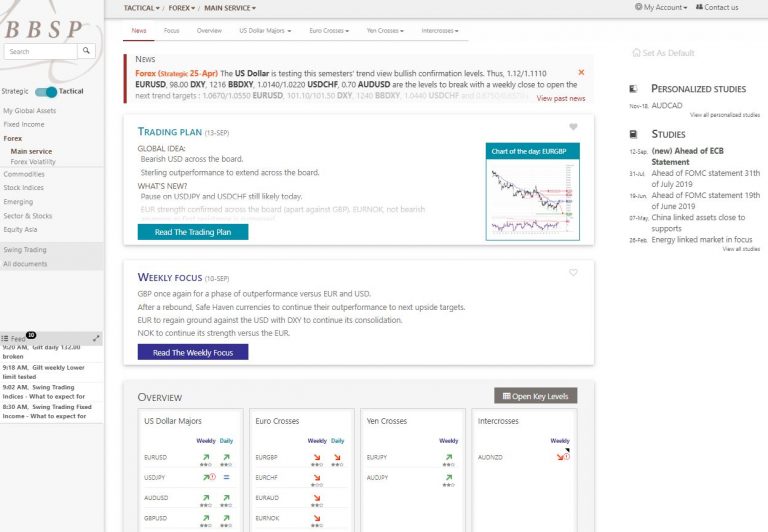 Research documents highlighting strategic ideas, tactical views and other in-depth market studies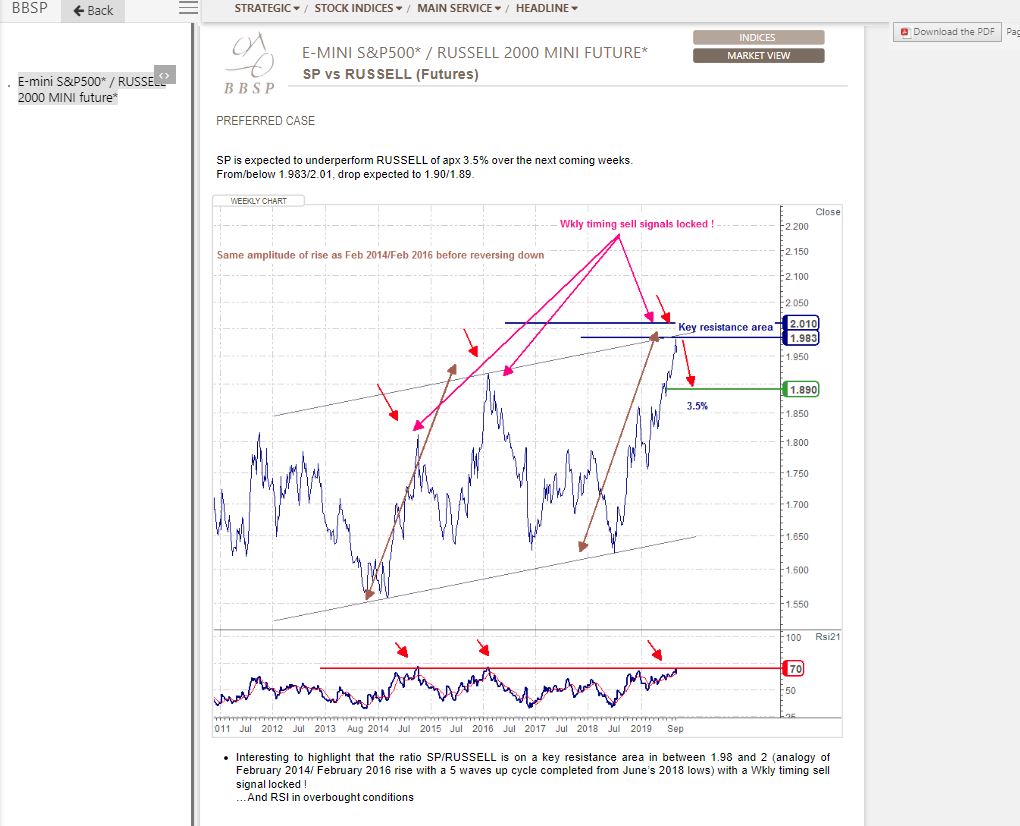 Detailed and coherent analyses, continuously updated 24/5
Download our 2019. Q3 Panorama report (clients only) and meet Ben who gives further details on our key ideas for commodity markets
Access to first class consulting.
Your dedicated consultant tailors our service to meet your specific needs and is fully available to you for any market-related queries and requests.
AWARD WINNING COMPANY & PROVEN TRACK RECORD
BBSP has been repeatedly recognised at the Technical Analyst Awards across all Best Independent Research categories.
Proudly independent, BBSP is certified to be free of investment banking, company consulting and paid-for research conflicts.